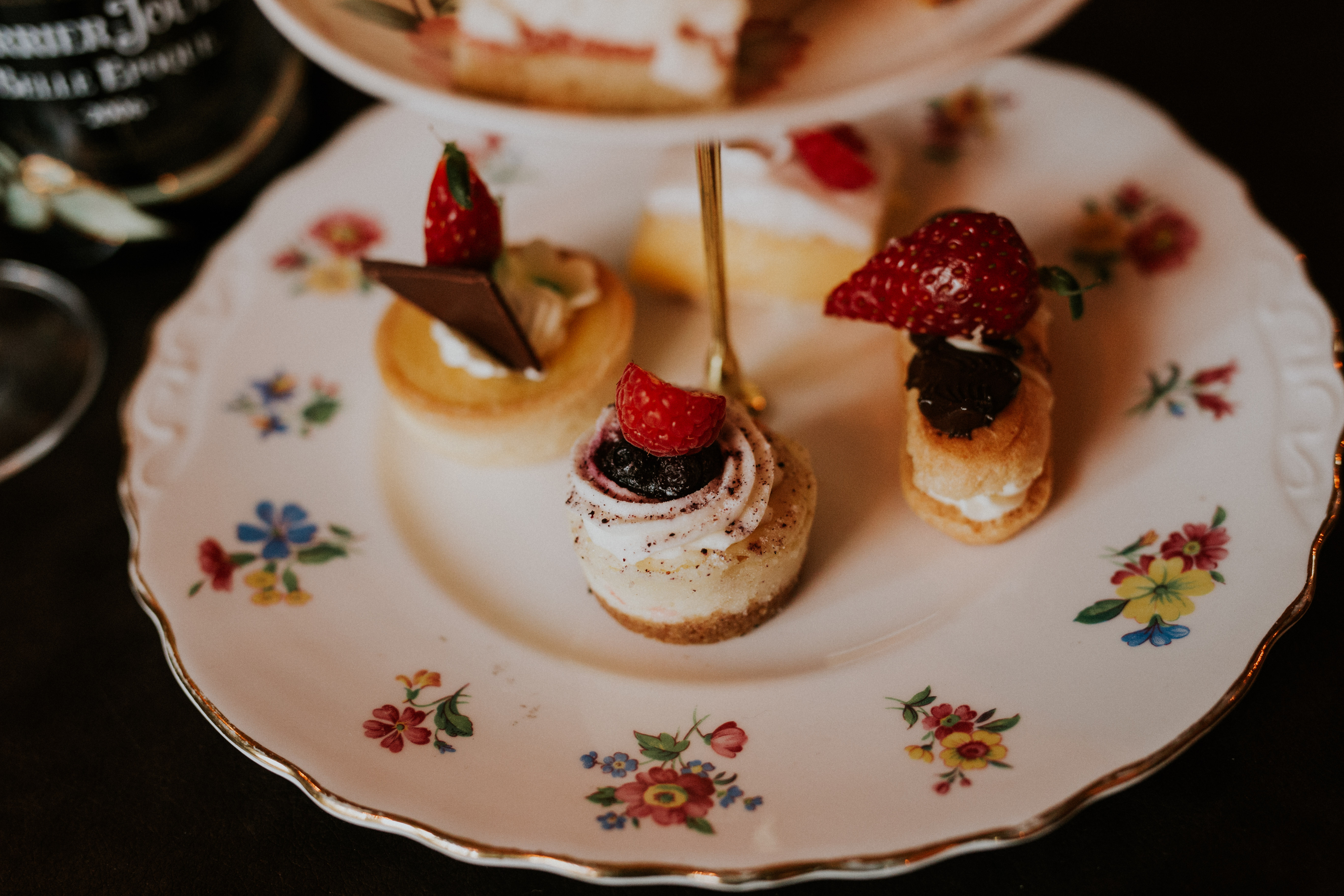 Afternoon Tea Week
Hooray! It's Afternoon Tea Week all this week from the 13th until the 19th of August. As you may know by now we love a national food-based holiday and what could be more perfect than to celebrate a great food week with us.
But what makes a truly British afternoon tea? Most afternoon teas will contain a few staple pieces, i.e scones, finger sandwiches and a selection of cake.  But there is always more to think of…
Firstly the age-old debate about what goes first on the scone the jam or the cream. Devon typically spread the clotted cream first followed by jam, the Cornish tradition is to put the jam first followed by cream. Whichever you choose, we can all agree that it's always better to use clotted cream on your scone.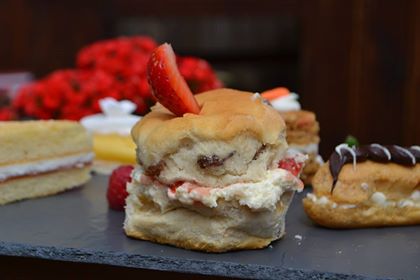 Secondly, you need to think in terms of finger sandwich shape. The tea sandwich may take a number of different forms, it may be a long, narrow sandwich or a triangular half-sandwich. Always make sure it is light and can be eaten in two or three bites and I don't think I need to say that there should be NO crusts.
The cake selection can be anything you fancy, most opt for a macaroon or a small slice of cake. You can always get creative at this part and add small dessert items such as a jelly or trifle. As add added extra or an alternative option to the small cakes why not try some small savoury items such as mini quiche or scotch eggs.
And what is an afternoon tea without the tea! Why not mix it up and try new flavours or go all out and have prosecco.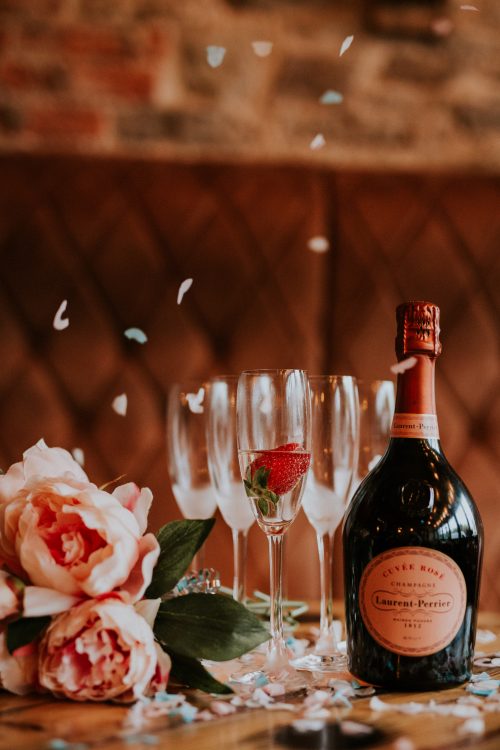 Afternoon tea has become so popular as of late so many have tried themed afternoon teas around events, seasons or particular foods.  The important thing is to have fun with it!