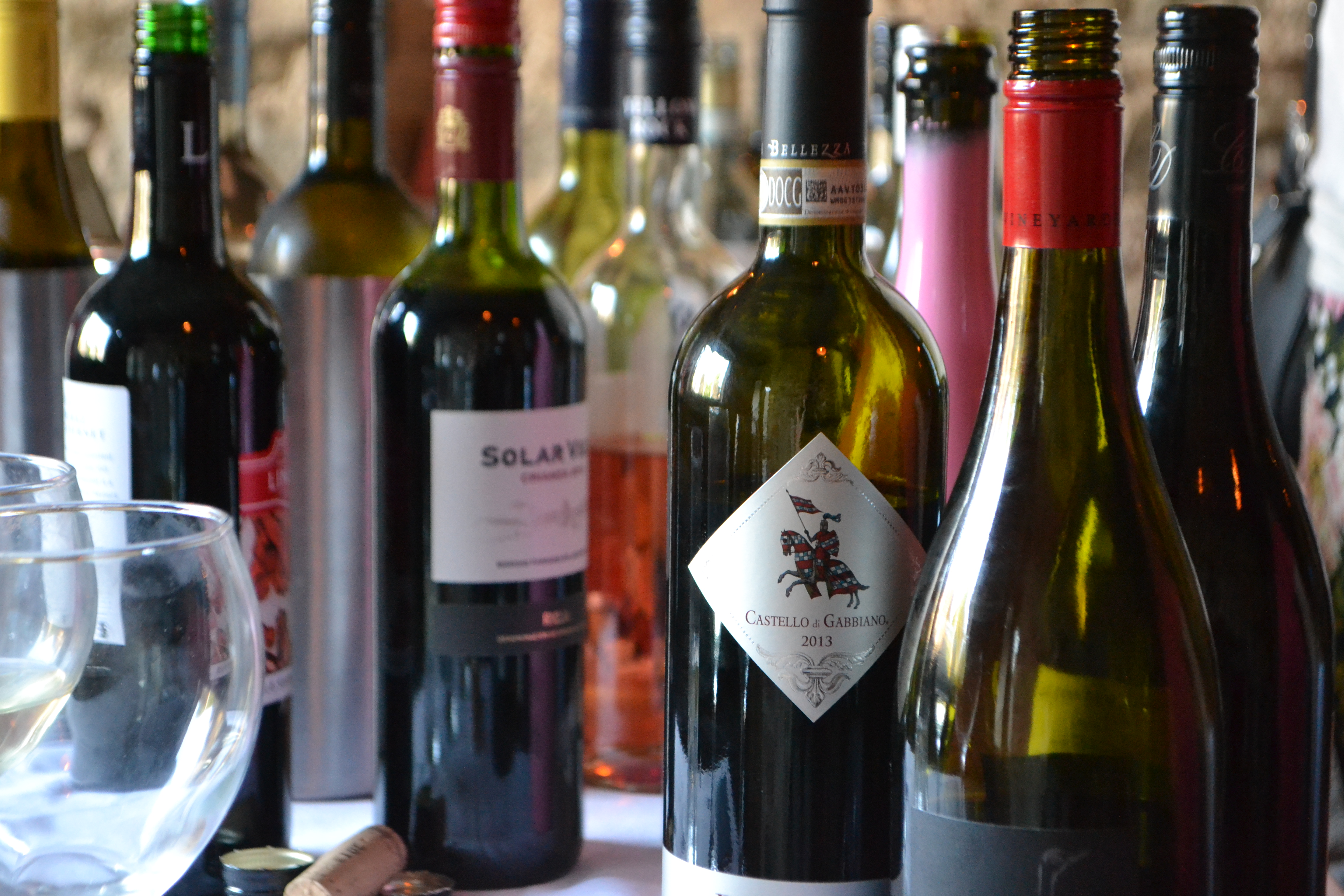 Beaujolais
Calling all wine lovers, Beaujolais is nearly here! Join us and raise a glass to celebrate!
We have two amazing events planned for you available in the following slots!
Choose from option one, our wine tasting event with Mathew Clark.
Or Option two our 3-Course Meal
Call 01792 470 480 to book now !