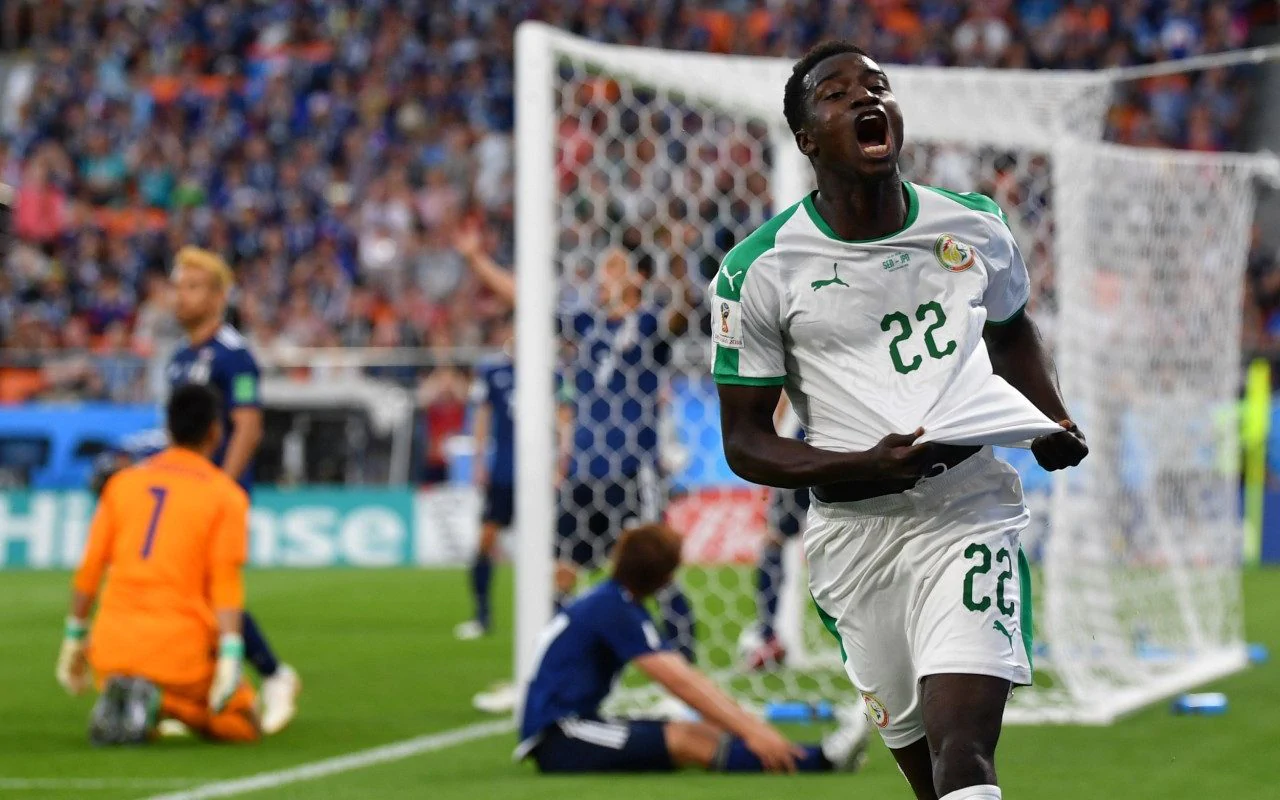 FIFA World Cup
Like it or not but football is everywhere right now! The world cup is back and it's bigger and better than ever and just as we are on the cusp of the knockout rounds we have already had some shocking and brilliant moments happen.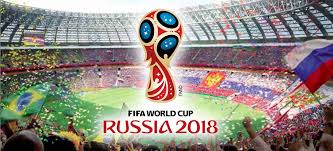 Ronaldo has made his 85th international goal (with hopefully more to come). Germany's world cup has ended after a gruelling match against South Korea and who can forget that Spain V Portugal game! So far there have been:  116 Goals, 147 Yellow cards, 3 Red cards and 33231 completed passes.  The top goal scores are Harry Kane of England, with 5 to his name and Romelu Lukaku of Belgium and Cristiano Rolando are tied for second with 4 each. Belgium have scored the most goals, leading on 8 and Germany has made the most attacks with 252 (With sadly not much luck).  Spain has made 2089 successful passes and Iran are currently the top defenders.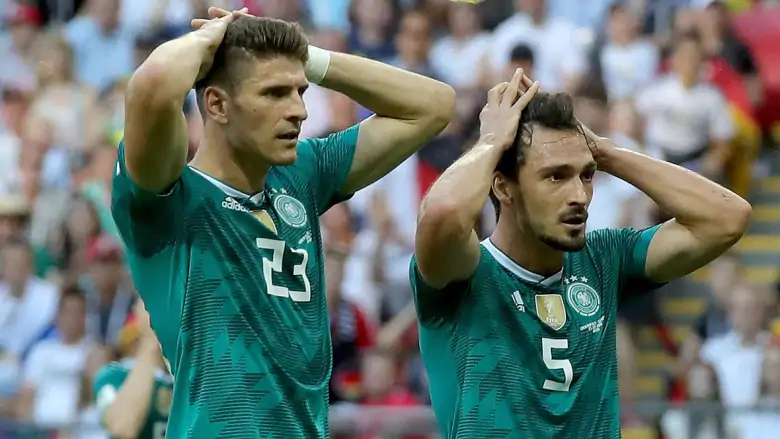 So much has happened and we can only hope for more action and great games from all the teams!!  We show every game LIVE in our bar so you will never miss a goal! So settle down grab a pint and tuck into one of our delicious steak sandwiches and let the games begin!