Halloween
It's nearly time for Halloween! Fancy getting your spook on?  Join us on Wednesday the 31st of October for a feast of horror in our attic. Settle down with a Camden hells and try not to look away from the screen. We have two classic horror films ready for you to enjoy.
American Psyco directed by Mary Harron (Rated 18)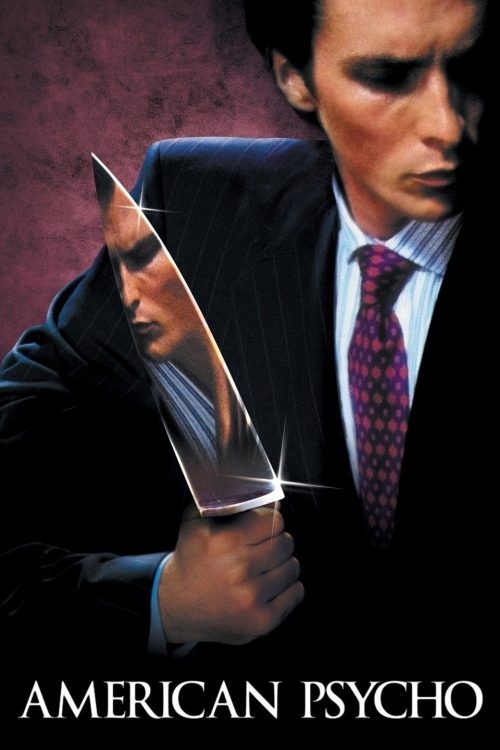 In New York City in 1987, a handsome, young urban professional, Patrick Bateman (Christian Bale), lives a second life as a gruesome serial killer by night. The cast is filled by the detective (Willem Dafoe), the fiance (Reese Witherspoon), the mistress (Samantha Mathis), the coworker (Jared Leto), and the secretary (Chloë Sevigny). This is a biting, wry comedy examining the elements that make a man a monster.
Stanly Kubrick's The Shining (Rated 18)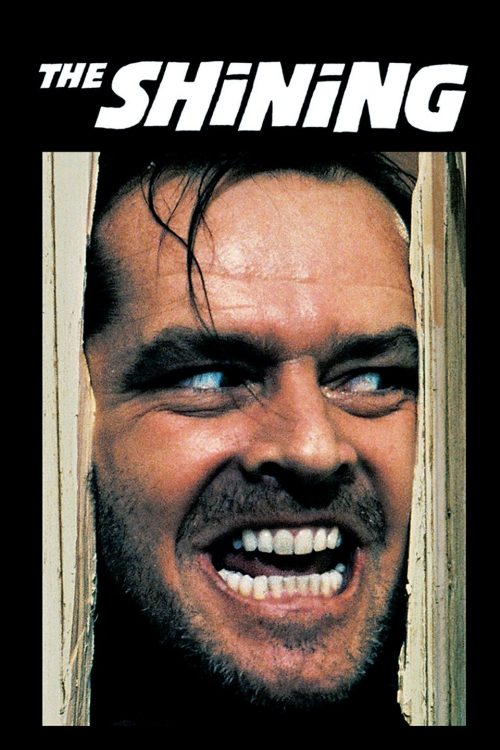 Jack Torrance (Jack Nicholson) becomes winter caretaker at the isolated Overlook Hotel in Colorado, hoping to cure his writer's block. He settles in along with his wife, Wendy (Shelley Duvall), and his son, Danny (Danny Lloyd), who is plagued by psychic premonitions. As Jack's writing goes nowhere and Danny's visions become more disturbing, Jack discovers the hotel's dark secrets and begins to unravel into a homicidal maniac hell-bent on terrorizing his family.
Come down if you dare!