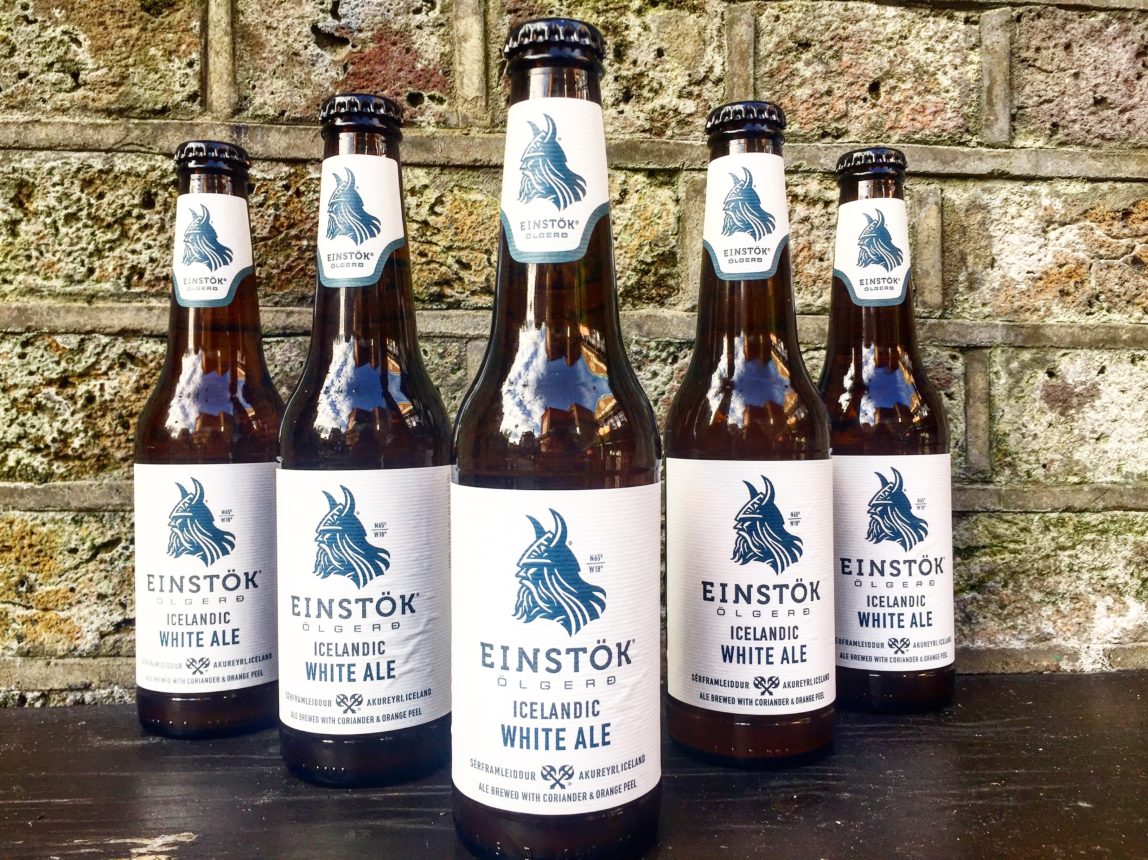 National Beer Day
National Beer Day is on its way, join us on Friday the 3rd of August to celebrate.  Here at BrewStone Beer is very important to us we have a huge range of craft beers and ales bottled and on tap, so for this week's blog, we thought we would share out top 5 with you.
1. BrewStone Pilsner 4.3% –  Introducing our very own Pilsner! Our on tap pilsner is the perfect way to celebrate National Beer Day and one of our best-selling Beers!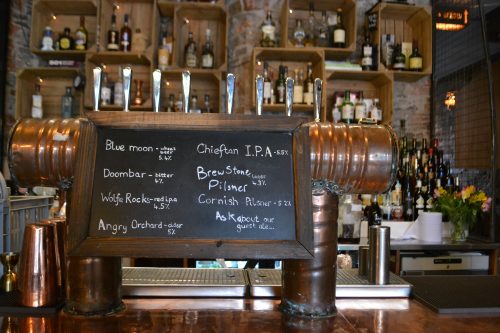 2. Einstok White Ale 5.2% – Einstok Iceland White Ale is brewed in the centuries-old Belgian tradition and features the complex flavours of the classic witbier, including orange peel and coriander – all brewed with pure Icelandic water that delivers a cool smoothness that is flavourful and refreshingly drinkable.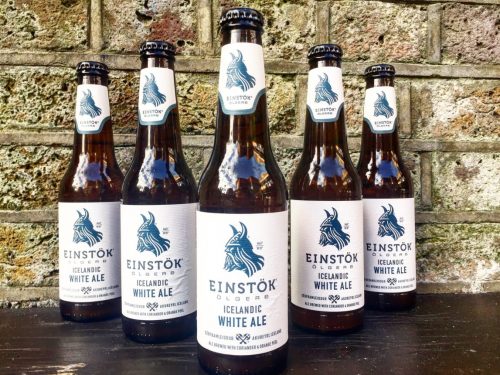 3. Peanut Butter Milk Stout Can – Tailgate 6.2% – Deep, Dark and decadent. A big foamy head with medium body and good carbonation. Roasted Peanut Butter and chocolate ganache flavours, balanced by rich and toasty pale victory chocolate and roasted barley.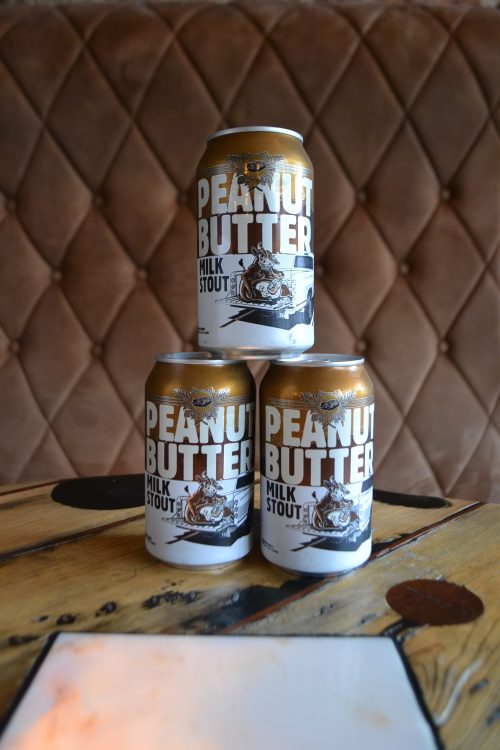 4.Pistonhead 4.6%- Pistonhead Kustom Lager is Kustom brewed with a double-clutch of Münchener and Pilsner malt injected with Spalter Select, Magnum and Perle hops that will leave a hint of bitterness on your lips, but never in your heart.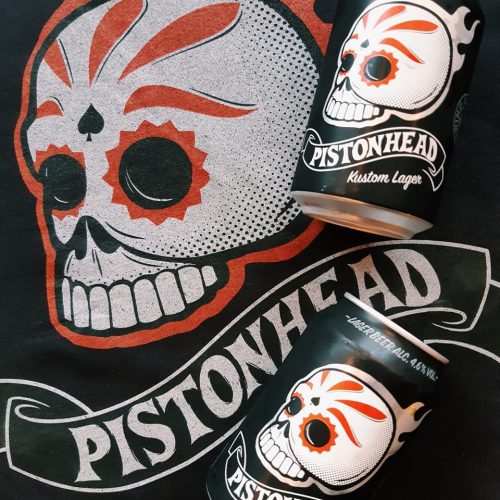 5. BrewDog Punk IPA 5.6%- Stealing flagship is an India Pale Ale that has become a byword for craft beer rebellion; synonymous with the insurgency against mass-produced, lowest common denominator beer. Punk IPA charges the barricades to fly its colours from the ramparts – full-on, full-flavour; at full-throttle. Layered with new world hops to create an explosion of tropical fruit and an all-out riot of grapefruit, pineapple and lychee before a spiky bitter finish, this is transatlantic fusion running at the fences of lost empires.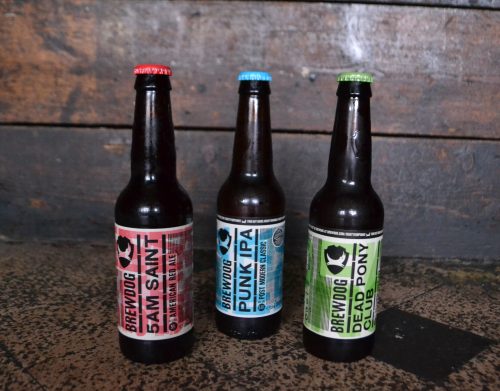 Next time you are in why not give one of our top 5 a try!