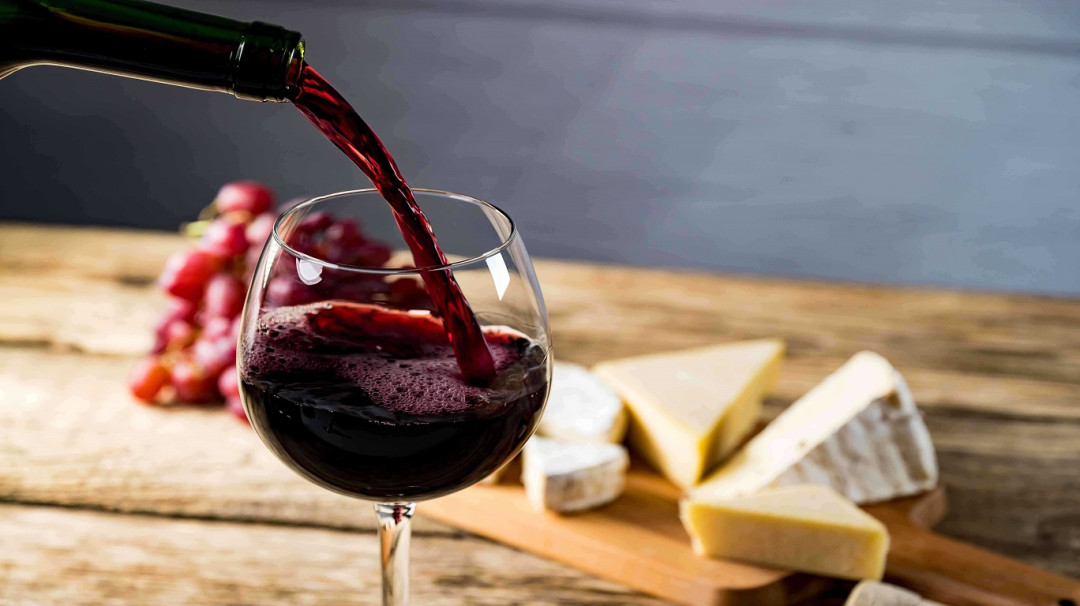 National Red Wine Day
The 28th of August welcomes in National Red Wine Day! I know any excuse to open a nice bottle of Merlot eh? To help you choose a fantastic wine to taste on the day we have put together our top 5 red wines.
Rare Vineyards, Pinot Noir Vin De France. – The Pinot Noir grapes come from vineyards located in the south-west of Languedoc Roussillon, about 30% of the blend is aged in French oak. the smooth, velvety palate shows cherry and blueberry flavours.
Short Mile Bay Shiraz SE Australia. Deep-coloured and full-bodied with lots of rich berry fruit on the palate and a pinch of pepper spice so typical of Shiraz.
Tierra Merlot, Central Valley Chile. Plum, blackcurrant and cranberry aromas burst from the glass. The palate is juicy and fresh with soft red fruits and a hint of green pepper. A really easy drinking Merlot.
 Vina Pomal Centenario Rioja Crianza, Spain. Viña Pomal is the flagship wine of Bodegas Bilbaínas, one of Rioja's oldest estates, and has now been produced for over 100 years. The winery had a bottling plant near London's Charing Cross in the 1940's, and Viña Pomal was reputed to be a favourite of Winston Churchill. This deep cherry red wine is full of black fruit and liquorice notes, with hints of cocoa and toast from 12 months' ageing in American oak barrels. Supple tannins and elegant on the palate. Pairs with the typical Rioja matches like grilled red meats, but will also accompany rice dishes, cheese or pâté.
Malbrontes Malbec-Torrontes, Mendoza, Argentina. Malbrontes Malbec-Torrontes, beefy but scented Argentine Malbec with some white Torrontés grapes following the Côte Rôtie habit of adding some Viognier to Syrah. Velvety and fun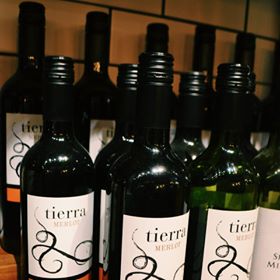 So join us on the 28th and raise a glass of your favourite red.
Check out our full wine menu here – http://www.brewstone.co.uk/drinks/