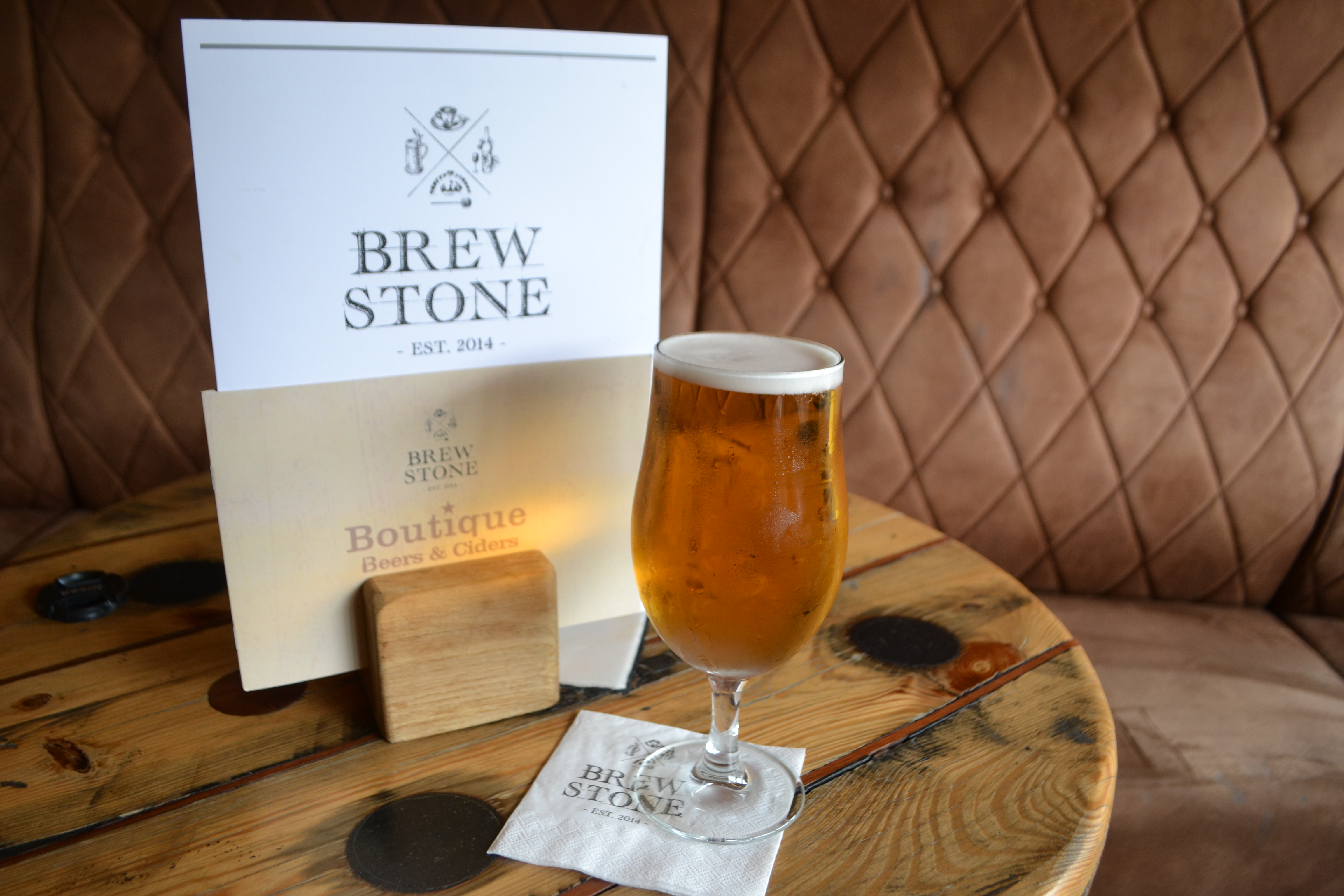 Oktoberfest
Happy Oktoberfest to all! Join in the celebrations and raise a glass to celebrate!
But what is Oktoberfest? Oktoberfest is the worlds largest beer festival held in Bavaria Germany, it runs from the 22nd of September until the 7th of October. It is celebrated all over the world and normal centres around German Beer. The Munich Oktoberfest originally took place in the 16-day period leading up to the first Sunday in October.
During an average festival, 7.7 million litres of beer are consumed.  Visitors also enjoy numerous attractions, such as amusement rides, sidestalls, and games. There is also a wide variety of traditional foods available.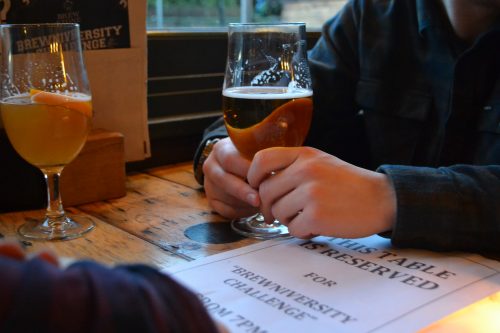 Here at BrewStone we have craft beer from all over the world so it's the perfect place to celebrate an amazing beer festival.